Welcome to our Bovine Scanner Academy
My name is Mirjam Steffensen, and I have been a cattle vet for more then 20 years!
In everyday practice my scanner has become a very important tool to diagnose, not only reproduction diseases, but also pneumonia, reticuloperitonitis and much more. When I first bought my scanner, I was convinced that it was easy to learn how to use it, but very fast I found out that there is a lot of "learning by doing" in this field.
I have seen a lot of images that I thought were problems, only to discover later that these where totally normal
To become better at scanning, I searched the internet for images, and I found a lot. Mostly pregnancies, but almost never with a good explanation of what I was looking at, and I was frustrated!
When I met Giovanni Gnemmi for the first time, it was very clear to me that he knew what he was doing. He could interpret scanning images very fast, explaining to me in detail what I was seeing and how to treat the cow afterwards. At first we started to work together with courses he did here in Denmark, where I have my practice, but soon we started talking about an online learning platform. This should be a place where everybody who wanted to learn about scanning cows was welcome to join us, and benefit from Giovanni's knowledge.
And here we are: you are looking at it: the Scanner Academy! 
Every month we release 2 short clips about a subject of interest. Fx. Ovarian diseases, follicular cysts, twin pregnancies, lungscanning, or random case studies, where you can test your skills, and are able to improve those. The goal of most scanning is getting a cow pregnant. Every day that we wait for a cow to become pregnant, is a day that costs the farmer money! Time is money, and this is why the farmer is earning money by letting the best man scan his cows: do you even know how high the pregnancy rate is after you have scanned a cow?
The question is: are you the bedst choice for the farmer when it comes to scanning his cows? Do you get any results that you can show?
Join our Academy for free the first month, and see how much you can learn in that time!
Giovanni makes 2 new clips every month, so there is much to learn!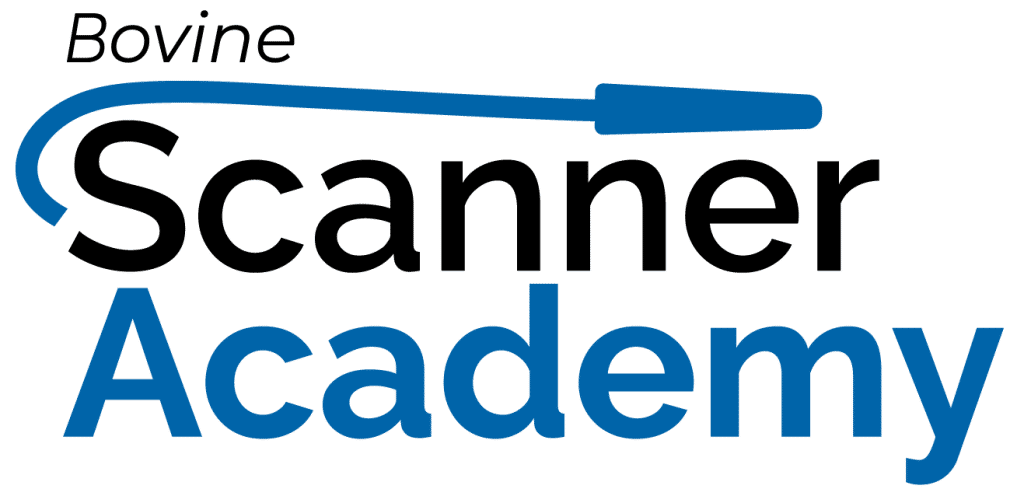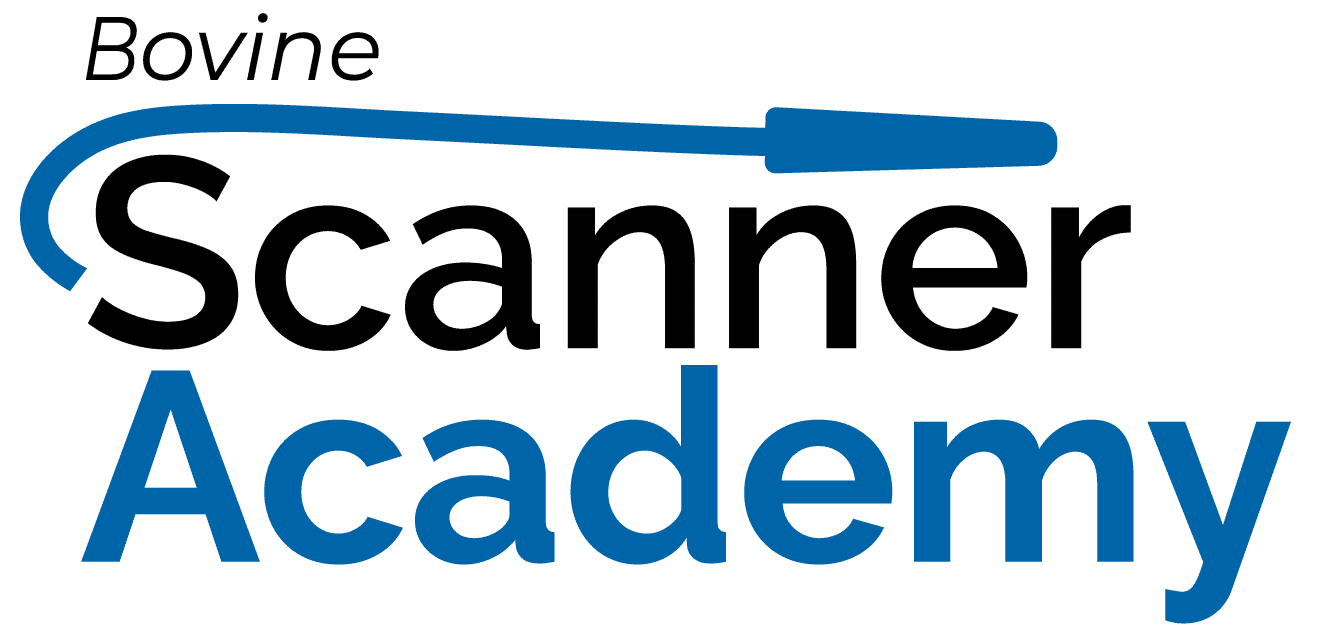 Still not convinced that this is for you?
This is what you can look forward to:
You getfirst monthfor free!
IDVM. Ph.D., Diplomado ECBHM
DR. GIOVANNI MARIA GNEMMI
- HERE IS A SHORT INTRODUKTION
If you do not already know Dr. Goivanni Gnemmi its time, if you want to improve your bovine practice.
Giovanni is a bovine practitioner working for the Spanish company BOVINEVET INTERNACIONAL Bovine Ultrasound Services & Herd Management. He is also working as professor of bovine reproductive pathology at the veterinary faculty of the Catholic University, San Vincente Martir of Valencia (ES).
Since 1993, Dr. Giovanni Gnemmi has been working with ultrasonography in cattle, trying to incorporate this method in herd management. Dr. Giovanni Gnemmi's fields of interest are reproductive
management, (ultrasound diagnosis of embryonic death, follicular dynamics, synchronization programs,
uterine and ovary ultrasonography, transition management), preventive medicine and continuing education of dairy workers and veterinarians. In these areas of expertise, he has developed an international experience, both as a consultant to large/very large herd managers in Europe, South America, China, Middle East and Africa, and as an instructor in more than 280 training courses in the world.
He's the author of 2 atlases on bovine reproductive ultrasonography (Le Point Veterinaire 2004, MEDCOM 2010 French version, Blackwell 2011 English version). He has numerous publications, many of them in peerreviewed journals and has presented approximately 300 invited lectures at national/international meetings.